Let's take a look at our journey. R.Rajesh Exports (RR) was set up by the Sorathia & Gajera family in 1985. In these past 37 years, we have grown by leaps and bounds, having established and honed a workforce that thrives on skill and experience. Our dedicated diamond artisans are based at our manufacturing and processing unit in Surat. In our relentless pursuit of perfection, we champion the sector by effortlessly catering to retailers and customers worldwide.
We don't compromise on our traditions and values, which have been established and fine-tuned under the aegis of Mr Jadavbhai Sorathia, a force to reckon with in our organisation. Under his able guidance and sound understanding of professional expertise, our company has surmounted challenges and expanded exponentially. Our immensely qualified and astute younger generation now undertakes responsibilities in core areas such as purchasing, processing, exporting, marketing, as well as overall management.

Our Vision
To become a go-to name around the world by valuing the power of innovation and integrating the business value chain. In course of time, we desire to attain the highest-possible level of quality in our products and services.
Our Mission
Transparency, Trust and Integrity are the key pillars in our value system. We are consistently driven by the passion to put our best foot forward and maintain strong bonds with our employees, customers and business partners.
Our Values
As mentioned above, Transparency, Trust and Integrity (our founding principles), will remain etched in our corporate conscience forever. In our nearly four decades of existence, we have never compromised on our values. Our clients treasure us for what we are.
Our Team
Our Leading Lights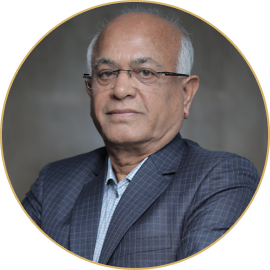 Mr. Jadhavbhai Sorathia
Chairman and Founder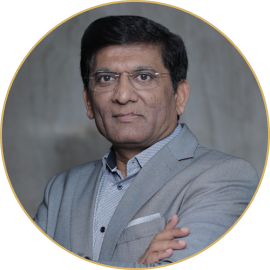 Mr. Rasikbhai Gajera
Co-Founder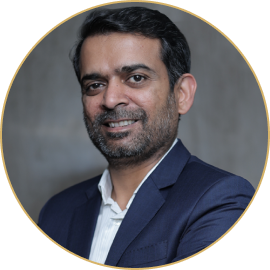 Mr. Mahesh Gajera
Managing Director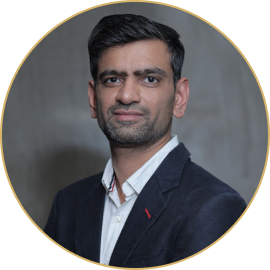 Mr. Rajesh Sorathia
Manufacturing Director
Quality Policy
The Sorathia and Gajera family has always had a unique line of thought laced with vibrancy, optimism and innovation. Their professional outlook, foresight and vast experience bears testimony to an ever-growing business. Our dedication towards offering superior quality service and products binds us together. Our unfailing intention to create mutually profitable and lasting relationships with all our business partners has also paid dividends over the years.
Our commitment reflects in every diamond delivered. From the mine to the marketplace, our supply chain ethics and integrity are unwavering. We have an in-house grading system called the RR Grading System, which has been meticulously curated and developed to provide detailed transparency to the client. The process is so accurate that our client reposes confidence in the quality delivered.
What makes us stand out is our craftsmanship, quality and dedication. The difference between the extraordinary and ordinary lies in on-time delivery, innovation, reliability and trust. R.Rajesh Exports (RR) ticks all the boxes in its pursuit to remain a name that can be banked upon.
E-Commerce
In recent years the company has taken the inroads in the fields of e-commerce through our website www.rrajesh.co by offering 24×7 real-time online access to our inventory of certified diamonds. Customers can also have a quick, safe and easy online buying experience by ordering through the RR Mobile App. RR has a worldwide reach and we offer delivery of our products and services across the globe.