Purity With A Spark
At our manufacturing facility in Surat, we process diamonds that are known for their purity and sparkle. Every desire and need is fulfilled through our vast range of sizes, shapes and colour. Our Surat-based state-of-the-art manufacturing facility, geared with cutting-edge technology, has the capacity to ensure a high-scale production. Our committed employees are dedicated and thrive in a superior work environment to ensure the highest quality of output.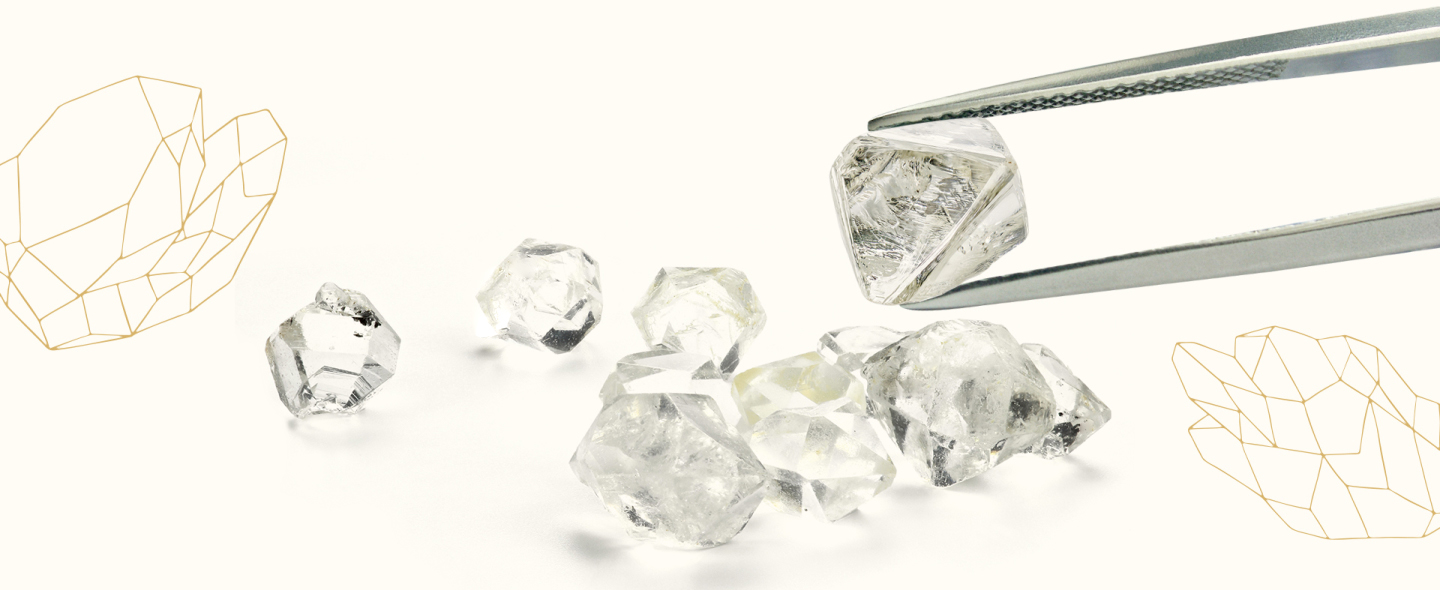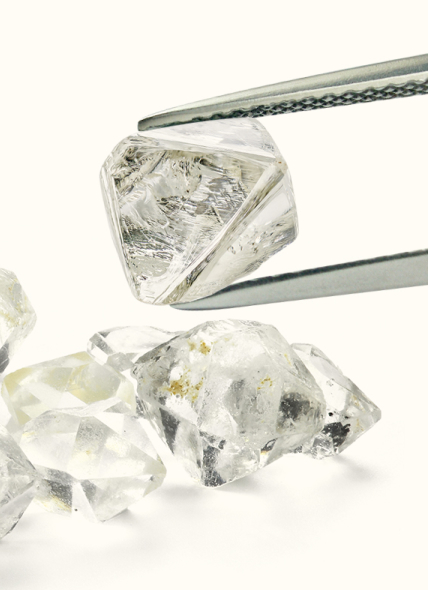 ROUGH PURCHASE
The rough diamonds are sourced from miners in South Africa, Antwerp, Dubai and Russia through the big names such as DTC, Alrosa, Petra and ODC. After that, our well-defined quality control benchmarks help in classifying and grading the finished pieces.
ROUGH ASSORTMENT
We ensure the polished outcome of a rough diamond. From examining the rough stone ticking all the right boxes (colour, clarity, carat and cut), our processes are well-defined. This department's experts assort the rough diamonds into small packets. Every gem's clarity is based on the number, location, size and type of inclusions in the stone. An inclusion is basically the imperfection in the stone that is only visible under the magnification of a Grader's loupe. Once the assortment is done, it's over to the planning and marking department.
planning and marking
One of the most important departments of the entire set-up, it finalises the actual shape, size, weight, clarity of the diamond. Meticulous planning from our experts ensures the final output is fine-tuned and perfect.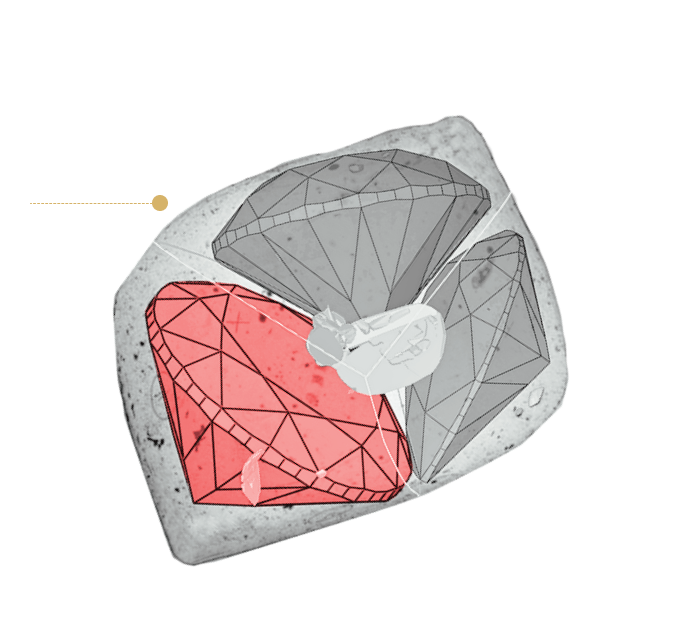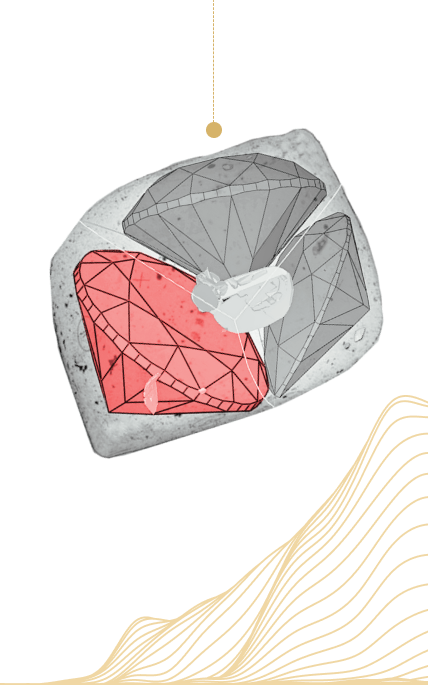 Cleaving
The diamond is divided into two pieces using the simple process of cleaving/sawing. Let's break it down for you. Every diamond has different planes, on the basis of which it is cut. So if the markings are along or parallel to its planes, then it has to be cleaved, using a chisel and hammer.
LASER SYSTEM
Once the process of cleaving/sawing is over, the craft diamond is sent back to the planning and marking department for cross-examination. Then comes the next process of boiling.
BOILING PROCESS
Now comes the cleaning part after the diamond has gone through the laser system, which is the boiling process. The main role of this department is to clean the diamonds processed in the laser machine using sulfuric and nitric acid.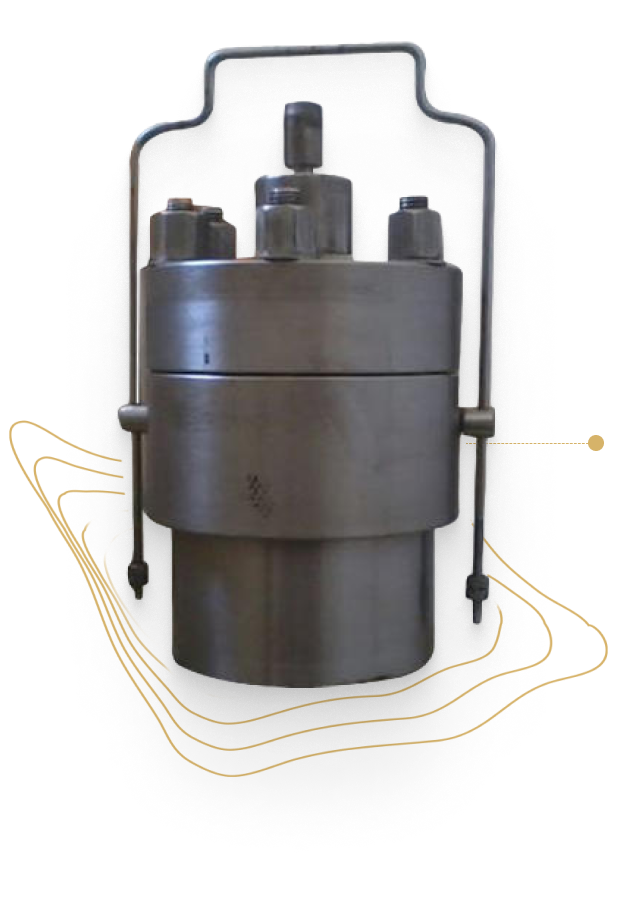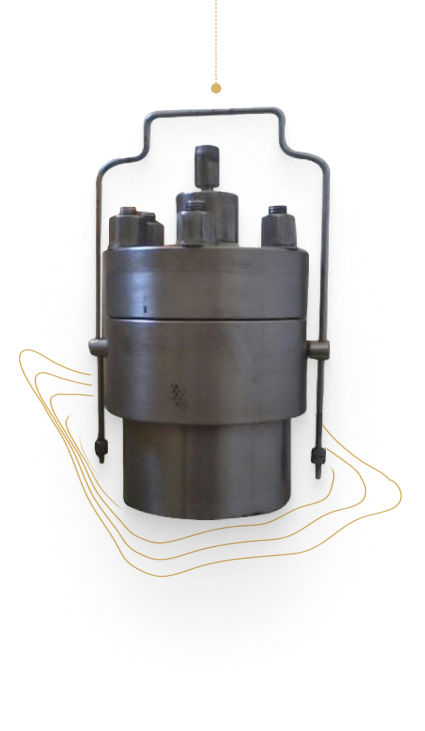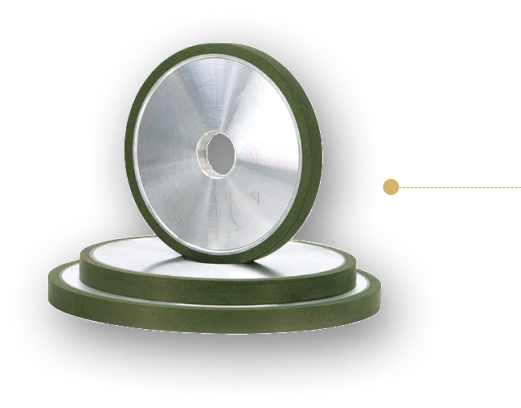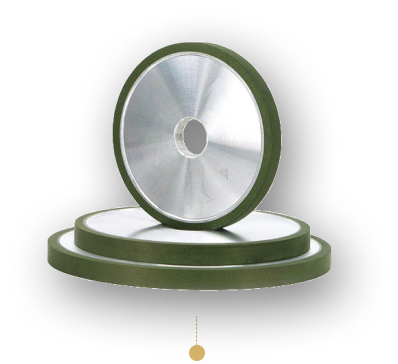 BRUTING
Now, the diamond needs shape which is done through a process called Bruting. The expert on the job has to be careful and alert because a rough diamond comes in varied shapes, so much so that it resembles a normal stone. The process — which involves rough blocking, top blocking, bottom blocking — is overseen by the seasoned hands in our set-up.
POLISHING
A diamond without polishing is not complete. So after the bruting process, a diamond is moved to the polishing department, where the final work of faceting is done. Our expert finalises the final look of the diamond, ensuring it is free of polish lines, burn marks, scratches or abrasions.